White Moroccan rugs can be an aesthetically pleasing, calming, and neutral addition to your home, adding a soft touch to children's rooms, living rooms, and anywhere in between. Many people, however, see white handmade rugs and only see a mess to clean up. And we understand! White and cream area rugs can become stained over time if not properly cared for. White Moroccan rugs, on the other hand, can withstand the wear and tear of your household for years if you follow simple care instructions and take appropriate precautions.

We'll go over why white Berber rugs can be a great addition to your home, how to care for them, and some of our favorite ways to incorporate them into your decor.

Is Having White Moroccan Rugs a Bad Idea?

They are not, we assure you! White or cream Beni Ourain rugs can be found in many of our favorite spaces. If you're concerned about yours becoming dirty, we have a few cleaning tips for you. First, consider installing them in areas of your home where there is less foot traffic, such as an office or a bedroom. They are less likely to get stains from dirty shoes or an unexpected spill this way.

How to Care for a White Moroccan Rug

First and foremost: Don't be alarmed if you notice a spot on your handmade white Berber rug! Cleaning up spills on furniture and rugs is an unavoidable part of life, and we'll get through it together! Here's how it's done:

Vacuum regularly. This may seem obvious, but including your white and cream Moroccan rugs in your regular vacuuming rotation are even more important. This is because dirt and dust can accumulate in the rug's fibers and cause discoloration over time. So, to keep your rug looking good, vacuum it once a week.

Spot Clean Spills, Mud, and Accidents.

1. Rather than rubbing, blot! Before applying a cleaning solution, take a clean cloth and gently dab at the stain to remove as much liquid as possible. Rubbing may push the mess deeper into the rug, making it more difficult to remove.
2. Clean the area. Look for your preferred rug detergent or a diluted solution of clear dish soap. Dip a clean cloth into the solution and blot the affected area once more, gently rubbing but not scrubbing. To remove the soap, dab the area with a clean, warm cloth. A rep for particularly stubborn areas.

.
Decorating With White Rugs


Completing a Neutral Palette

Do you prefer the all-neutral look? We most certainly are! Adding a white or cream rug to your space is a great way to keep the neutral theme going, creating a background layer that feels warm but doesn't overpower what's going on in the rest of the room. For a little extra visual interest, try a rug with subtle texture or pattern woven in the pile.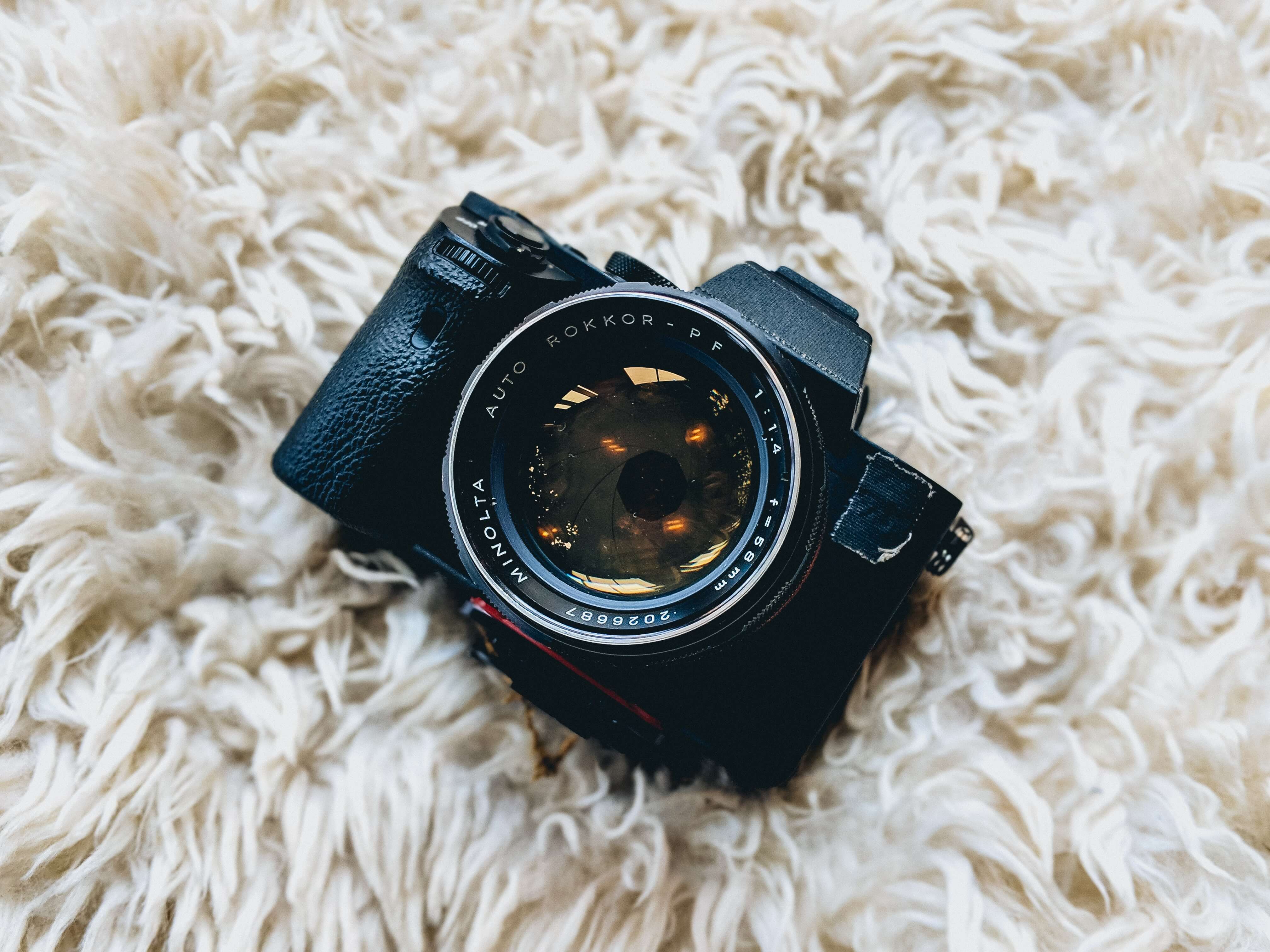 Layering is Best

Layering one rug on top of another is one of our favorite ways to add a little extra style to a space. It's the ideal way to create a magazine-worthy, character-filled space. We like the idea of a white or cream Beni Ourain rug as the foundation for a busier, patterned style. It will help to ground the room and make it feel more cohesive and welcoming.

Add Texture

If you're concerned that a white Moroccan rug will be too boring in your space, use texture to add interest! White and cream rugs are available in a variety of wonderfully cozy textures, including carved geometric motifs, sumptuous shags, tasseled edges, and much more. Try one on and prepare to be blown away by how much personality and charm it adds!

Warm Up a Child's Room

White Berber rugs are frequently seen in nurseries and children's rooms. With good reason! Their understated appearance complements the sweet, soft decor that is common in these types of spaces. Try a look with shaggy, sumptuous textures that will feel great under little feet during playtime.