As the pandemic thought us, you don't have to leave all your best design ideas inside. Instead, embrace what Moroccan rugs have to offer for outdoor spaces. Whether it's a balcony, patio, rooftop, or backyard, it should be just as much fun and easy to decorate your outdoor area as it is to decorate your indoor space! One way to translate your style to your backyard or patio is by embracing that Moroccan rug effect. These chic and durable rugs are built for outdoors as much as indoors and will undoubtedly keep your nook looking fresh and fabulous!
If you are truly interested in creating an outdoor space accompanying Moroccan rugs that you will use, you can't miss out on these essential ideas.
They Come In All Kinds of Designs and Colors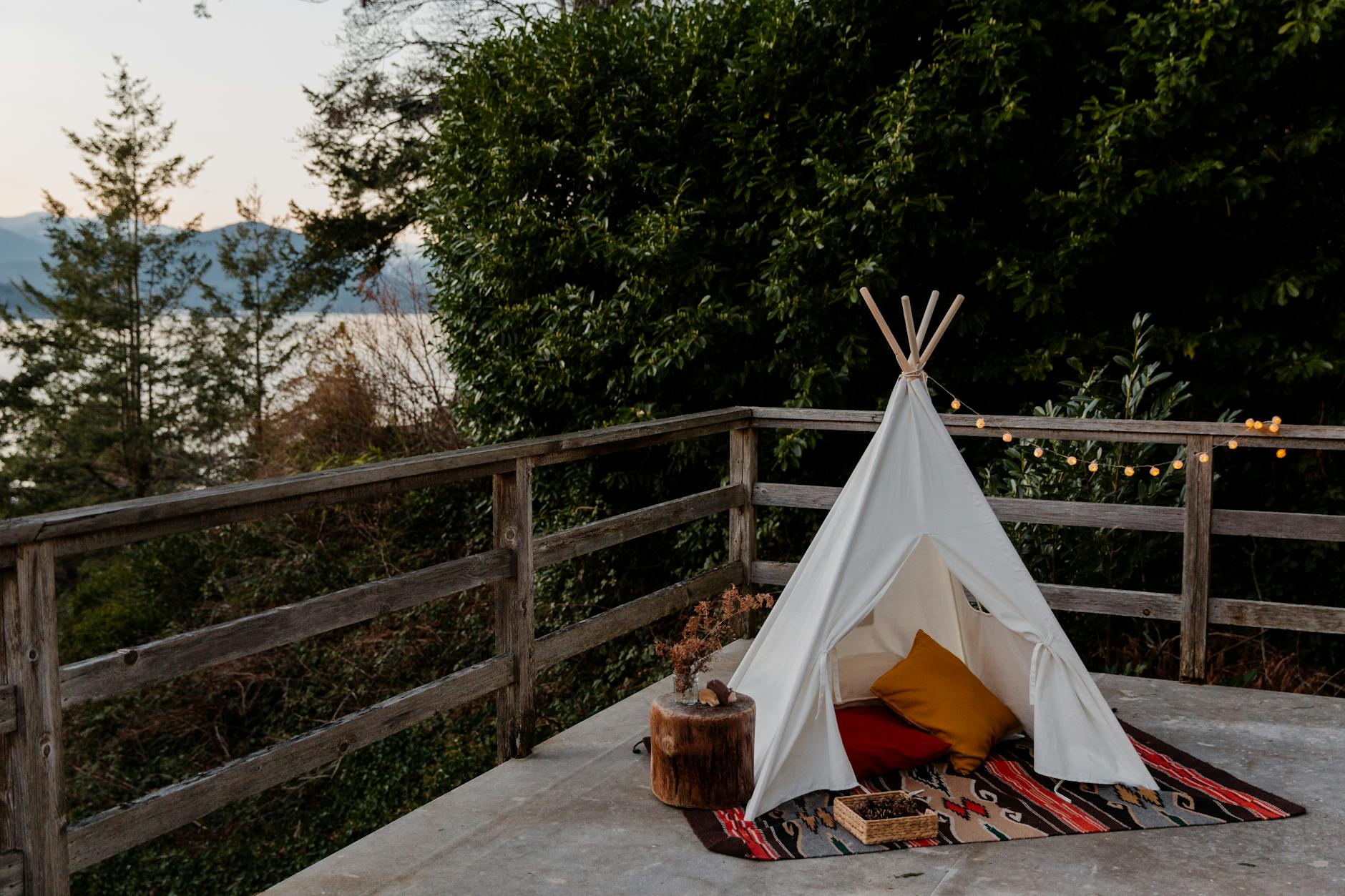 Rugs are the perfect layer of texture and also a great decor accessory to help define a space. Visually they add a lot of interest as well without adding other elements and the best part is that they automatically make a space feel cozy and intimate. Moroccan rugs, in particular, complement any decorating style with a wide range of designs and colors to choose from. It's an added pleasure that this basic design can transform the cherished part of your exterior into the comforting and attractive destination you always envisioned it to be.
When building a cozy, practical outdoor area, nothing can be more pleasing and warm than decorating that area with natural products like a Moroccan rug.
Size Doesn't Matter
Another important point is size. Take the dimensions of your space and choose a rug that fills the bill, and I guarantee, there is no measurement you won't find in our shop. Nobody wants to buy a random rug online, take it home only to find out it does not fit.
If you have little outdoor space then you should opt for a small-sized runner rug on which you can place your favorite accents. Though, If you have a huge outdoor space, you can then go for the luxury of our large and oversized rugs and whatever set will easily find its place above it.
Moroccan rugs come in a wide range of designs and sizes, so you are guaranteed to find what you are looking for.
It's Time to Get Cozy!
It's always nice to have a stack of cozy blankets close by when you're spending time outside, especially in the evening. What do Moroccan rugs have in common with blankets you would ask. Well, rugs were originally made and used as blankets and bed covers due to the harsh climate in the rural regions. Besides being soft and warm, they are also breathable and durable. Even better, you can drape them over your outdoor chairs and sofas or throw them in a basket to keep them close for a boho look.
Is it Practical?
You may have never thought of it, or you've always thought that the same rug you use inside the house will never go out as well. You might also think an outdoor rug will receive a lot of wear and tear and everyday damage while not giving your outdoor space the feel of luxurious design. Well for some rugs. Yes. But, that's far from reality when it comes to Moroccan rugs as they are handwoven, in natural and precious fabrics of wool or silk and are extremely durable and resistant, making them well suited to whatever challenge.
Outdoor furniture usually does not get replaced often, and it doesn't have to when purchasing something as beautiful, durable, and comfortable as a Moroccan rug.
All in all, whether you want your outdoor patio to be a dining area, a fireside lounge, or a full-on family nook, rely on Moroccan rugs to bring the comforts and chicness—of the inside of your home right outside. After you take all this under consideration, you'd agree that Moroccan rugs are the best option when it comes to exterior decoration.